Join West Coast Nut Magazine and friends of agriculture to Support NICKELS SOIL LAB
At West Coast Nut, we care about California agriculture and its future, that's why we support Nickels Soil Lab.
Your donation will help Nickels Soil Lab (NSL) continue to provide valuable research results to strengthen California agriculture. Our goal is to raise $500,000.00 to be able to fund the much-needed research conducted at NSL and to help move California agriculture forward.
Join our Fundraiser Dinner
Crain Orchards will match (1:2) donations from walnut growers and industry up to a total of $70,000.
December 16, 2022
California Agriculture Museum
Nickels Soil Lab Fundraiser Dinner
Date: December 16, 2022
Time: 5:00 PM
Location: California Agriculture Museum, Woodland CA
1962 Hays Lane, Woodland CA, 95776
The evening event includes a mixer, dinner, raffle giveaways and auction items for sale in support of Nickels Soil Lab.
Reserve your Seat (space is limited). See below for sponsorship opportunities.

Your gift is tax-deductible as allowed by law, dinner is valued at $50 per seat
.
100% of the proceeds go to Nickels Soil Lab.
Introducing our evening's Comedian, Jeff Applebaum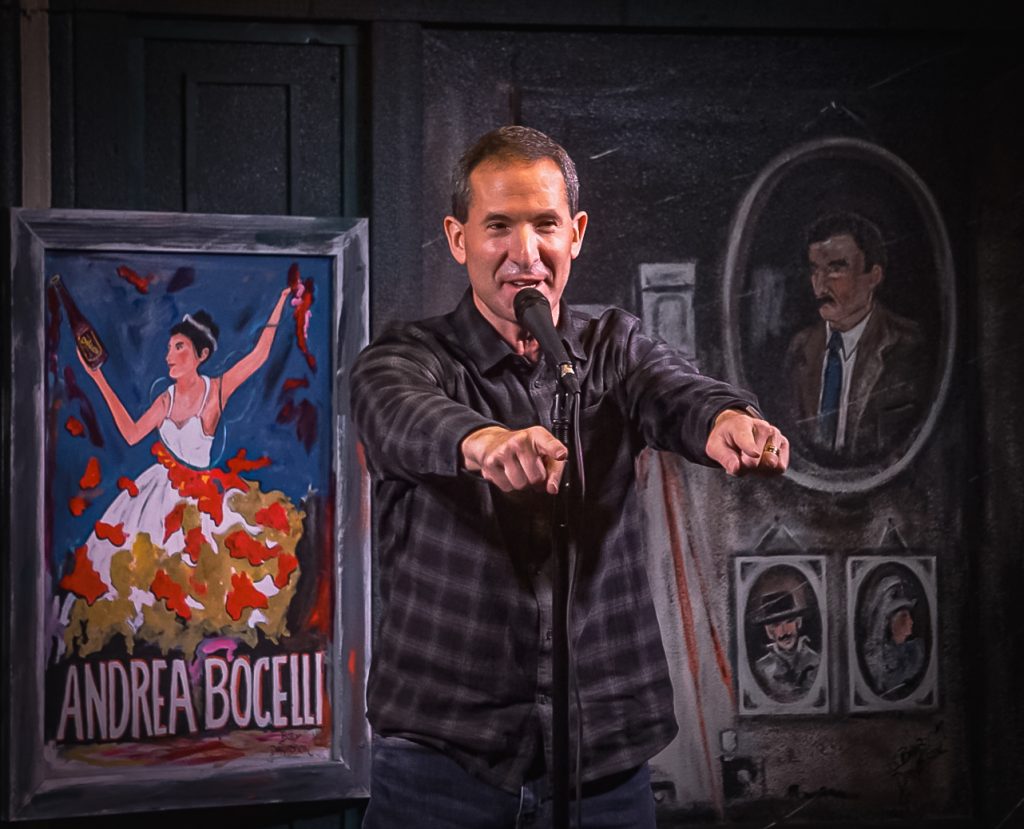 A native New Yorker, Jeff has appeared on the "Late Late Show with Craig Ferguson," Comics Unleashed, America's Got Talent, and his highly rated Dry Bar Comedy special was released in 2022! He was in "The Pursuit of Happyness" with Will Smith, and plays the role of Joey Bishop in the long running musical tribute to The Rat Pack.
Jeff is also active in the business and hi-tech worlds, has two engineering degrees from MIT, and also helped to set up an organic cucumber farm in Morgan Hill, CA .  He enjoys meeting and performing for people around the globe.  Learn more at: 
www.jeffapplebaum.com
If you are having technical difficulties securing your seat or table, please email rita@jcsmarketinginc.com with the number of tickets you would like to secure. Thank you!
Make your generous tax deductible donation to the Leslie J. Nickels Testamentary Trust (LJNTT) in support of Nickels Soil Lab (NSL).
Show your support and help get the word out. Click the images below to download the files, share in emails, forward / print the flyer, post the images on your social media platforms and / or website, invite your friends, clients, and peers to our Fundraiser Dinner.